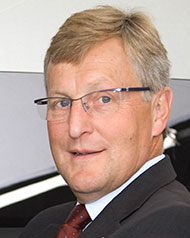 Jan Åke Jonsson
Chairman, Board member
BBA
Göteborg, Sweden
Born: 1951
Nationality: Swedish
Elected: 2019
5,000 SinterCast Shares
Other assignments

Chairman of the Board of Directors of Polstiernan Industri AB, Västkustens Affärsänglar AB, Datachassi Larm AB and Intervex AB
Professional background

Former CEO Saab Automobile, former Director for After Sales & Services of Saab, Vice President for Sales and Marketing for Saab USA, Vehicle Line Executive and Director Commercial Vehicles at General Motors Europe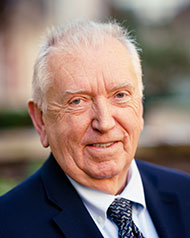 Robert Dover
Board Member
FR Eng, FIMechE, FIED, FRSA
London, United Kingdom
Born: 1945
Nationality: British
Elected: 2004
1,249 SinterCast Shares
Other assignments

Chairman e-PPI Ltd, Autoscan Ltd, Advanced Propulsion Centre UK Ltd and Dymag Ltd
Professional background

Professor of Manufacturing, Warwick University, former Chairman and CEO of Jaguar and Land Rover. Former Chairman and CEO Aston Martin, former Vice President Ford Motor Company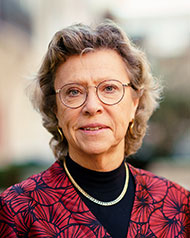 Caroline Sundewall
Board Member
MBA
Skillinge, Sweden
Born: 1958
Nationality: Swedish
Elected: 2017
2,000 SinterCast Shares
Other assignments

Board Member of BSÖ Holding, Cramo Oy, Elanders, Hemfosa, Mertzig Asset Management and the Tillväxt Helsingborg Foundation. Founder and owner Caroline Sundewall AB, Chairman and co-founder Streber Cup Tennis Foundation.
Professional background

Former Business Journalist, Commentator and Editor for Dagens Industri, Affärsvärlden, Sydsvenska Dagbladet and Finanstidningen. Business Controller at Ratos. Worked at Chase Manhattan Bank, London and Handelsbanken.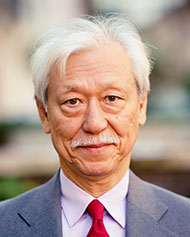 Jun Arimoto
Board Member
BEng
Rickmansworth, United Kingdom
Born: 1954
Nationality: Japanese
Elected: 2018
613 SinterCast Shares
Other assignments

No other Board duties
Professional background

Former Powertrain Executive of ISUZU MOTORS Ltd, Japan. Former Managing Director and Member of the Board of ISUZU subsidiary companies in Europe and China for 16 years in total. Former General Sales Manager of Perkins Engines (Peterborough) Ltd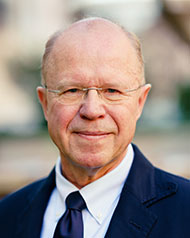 Lars Hellberg
Board Member
BsC
Göteborg, Sweden
Born: 1959
Nationality: Swedish
Elected: 2018
600 SinterCast Shares
Other assignments

President & CEO of Fortaco Group Oy, Member of the Board of Directors at Komas Oy
Professional background

Former Executive Board Member of Wärtsilä Group Oy, former Member of General Motors' European Quality Board, former Member of Saab Automotive Executive Management Team, former Member of Volvo Cars Senior leadership team Product development and Marketing, Sales & Services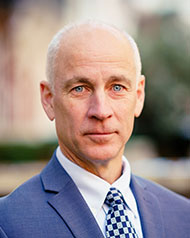 Steve Dawson
President & CEO, Board Member
BEng, MASc, PhD, PEng, FIMechE
London, United Kingdom
Born: 1962
Nationality: Canadian
Elected: 2007
37,500 SinterCast Shares
Other assignments

No other Board duties
Professional background

Former Technical Director and Chief Operating Officer, SinterCast Group, Senior Research Engineer, LTV Steel