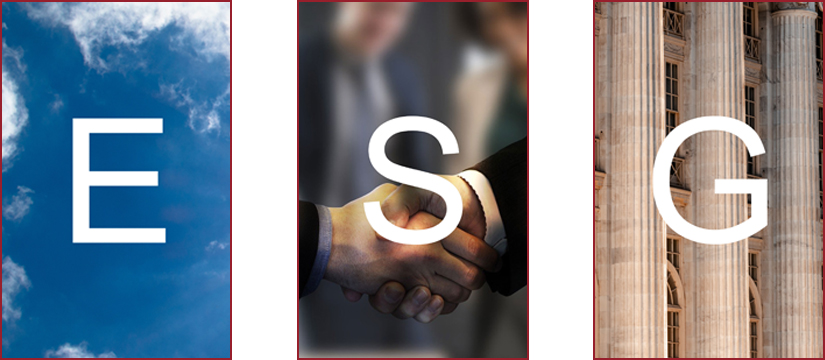 Environment
As a technology company, SinterCast develops software and assembles its own process control systems. SinterCast does not have in-house manufacturing. Our environmental contributions are realised at our customer sites and in the vehicles that use our technology on the roads.
Up to 30% less fuel consumption in cars and trucks; up to 30% less CO2
Up to 20% less engine weight; up to 20% less raw materials and energy in manufacturing
SinterCast-CGI engines comprised of more than 90% recycled metal
Less engine weight enables secondary weight reduction in the vehicle body
Reduced foundry scrap reduces energy and raw materials needed to remanufacture
Life cycle energy and CO2 benefits compared to aluminium engines
Participation in R&D projects to develop carbon-neutral fuel solutions, including hydrogen, for internal combustion engines
SinterCast contributes to the environment by improving efficiency. Process efficiency in the manufacturing phase and engine efficiency throughout the life of the vehicle. We estimate that the SinterCast technology saved approximately one million tonnes of CO2 in 2021 and approximately nine million tonnes of CO2 since our first series production casting was produced in 1999.
Social Responsibility
With 33 full time colleagues representing 14 nationalities, SinterCast is an inclusive employer. We welcome the contribution of every employee and every business partner regardless of race, colour, gender, sexual orientation, religion, origin or age.
Comprehensive Code of Conduct signed by Board members, employees and suppliers alike
8 of 33 full-time colleagues female (24%); 2 of 9 first-reporting-level managers female (22%)
Annual fitness campaign for all employees, since 2014, with year-end rewards for achieving team goal
100% renewable energy at our Technical Centre, hosting 25 of our 33 full-time colleagues
Renovation of Technical Centre to provide an improved work environment and to further promote the SinterCast brand
No use of exotic or conflict materials in our systems, consumables or castings
We reject all forms of harassment. We reject abusive practices and we reject discrimination. The core of every successful team is respect. At SinterCast, we respect, encourage and support each other. At SinterCast, we like each other.
Corporate Governance
SinterCast embraces Corporate Governance to guide the overall development of the company and to ensure that we fulfil our obligations to shareholders, customers, employees, suppliers and society. With more than 20 years of compliance, our routines are mature, understood and respected.
International Board with more than 150 years of experience in the customer arena
Fostered atmosphere of open reporting and dialogue between Board, management and employees
Benchmarking and transparent reporting of Board and management remuneration
Accurate disclosure to shareholders; press release frequency exceeding peer group
Whistleblower routines in place for all employees and business partners